Get a Jump-start Instilling the 5 Disciplines in Your Company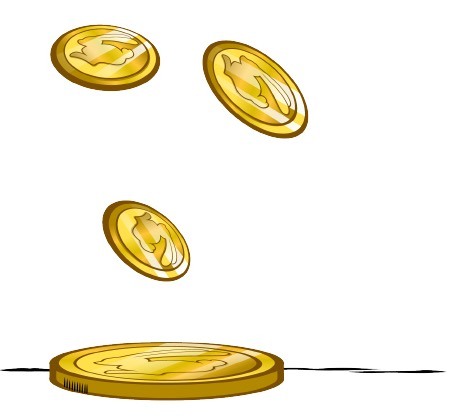 The online training course quick start guide to implementing the 5 Disciplines of Exponential Growth in your company.
The course features 24 short but powerful videos that distill and expand upon the lessons taught in Pulling Profits Out of a Hat. They will trigger critical discussions that begin moving your company forward in all 5 Disciplines.
By Taking 5 Disciplines Online Training Course you will:
Discover how each discipline works together to create change, and drive growth.
Gain a deeper understanding of each discipline and how to get started making these disciplines a part of your company.
Learn how to start critical conversations about each discipline and how your organization can begin to improve on them
Discover how to make these changes stick and become permanent in your organization
The 5 Disciplines Training Course - What You Get
Each video comes with a companion worksheet that you can download, print, share and use to spark discussions with your team.
The 5 Disciplines Online Training Course will give you the jump start your organization needs.

Get this course for free when you order a copy of Pulling Profits Out of a Hat by Brad Sugars and Monte Wyatt.
Order today and get immediate access to the online course.